Museums of the City of Helsinki open again after Christmas, events and guided tours on break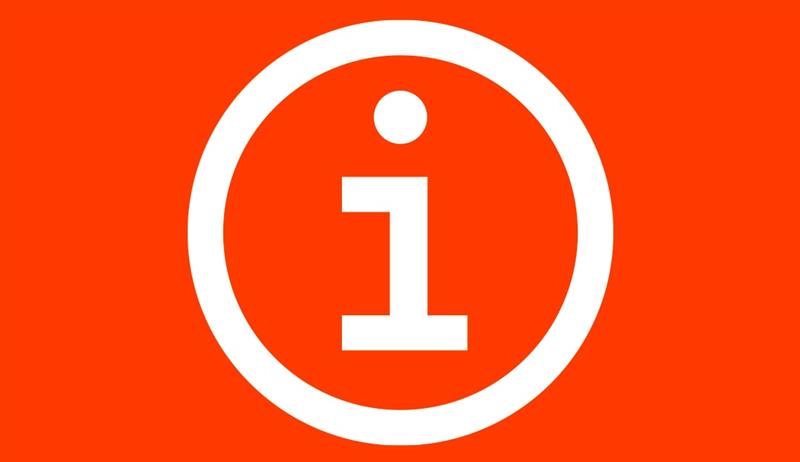 Helsinki City Museum, Burgher's House and HAM Helsinki Art Museum will open their doors to visitors again after the Christmas holidays, with HAM on Boxing Day 26 December and the Helsinki City Museum and the Burgher's House on 27 December. Helsinki City Museum and Burgher's House will be open on New Year's Eve 31 December from 11:00–15:00 and HAM from 11:30–17:00. On New Year's Day 1 January, the museums are closed. On Epiphany 6 January, the museums are open.
On 23 December 2021, the Regional State Administrative Agency for Southern Finland decided on new guidelines restricting cultural and leisure services. As a result, there will be no events, guided tours or workshops in the museums from 28 December 2021 to 17 January 2022.
All museum visitors over the age of 16 are required to have a COVID-19 passport. In future, museums will also accept COVID-19 passports issued outside the EU.
On 23 December, the Regional State Administrative Agency for Southern Finland decided that low-risk operators, such as museums and libraries, can remain open to the public. The indoor sports facilities and swimming pools managed by the Helsinki are closed from 28 December 2021 to 10 January 2022 to all but those under the age of 18 participating in supervised recreational activities.
In all indoor facilities of the City of Helsinki, it is recommended that people over 12 years of age wear a face mask, unless they cannot do so for health-related reasons. In addition, good hand hygiene and sufficient distance from others must be ensured indoors.
How to get your COVID-19 passport
The COVID-19 certificate, or COVID-19 passport, is available from My Kanta at omakanta.fi.You can log in to My Kanta with your online bank codes (suomi.fi identification).You can either print the passport or display it on your mobile device (take a screenshot or save the file on your mobile phone).
If you are unable to use My Kanta, you can now pick up your COVID-19 certificate from a printing point in Itäkeskus, Kannelmäki or Malmi libraries in Helsinki, as well as from Central Library Oodi. The printing service is intended for people who do not have online banking codes or whose COVID-19 certificates in My Kanta are incomplete. The printing points are open on Mondays, Wednesdays and Fridays 8:00–16:00 and on Tuesdays and Thursdays 10:00–18:00. People visiting the printing points must have their Kela card or personal ID with them.
Instructions for downloading the COVID-19 certificate: www.kanta.fi/en/covid-19-certificate