Customer Numbers Will Be Limited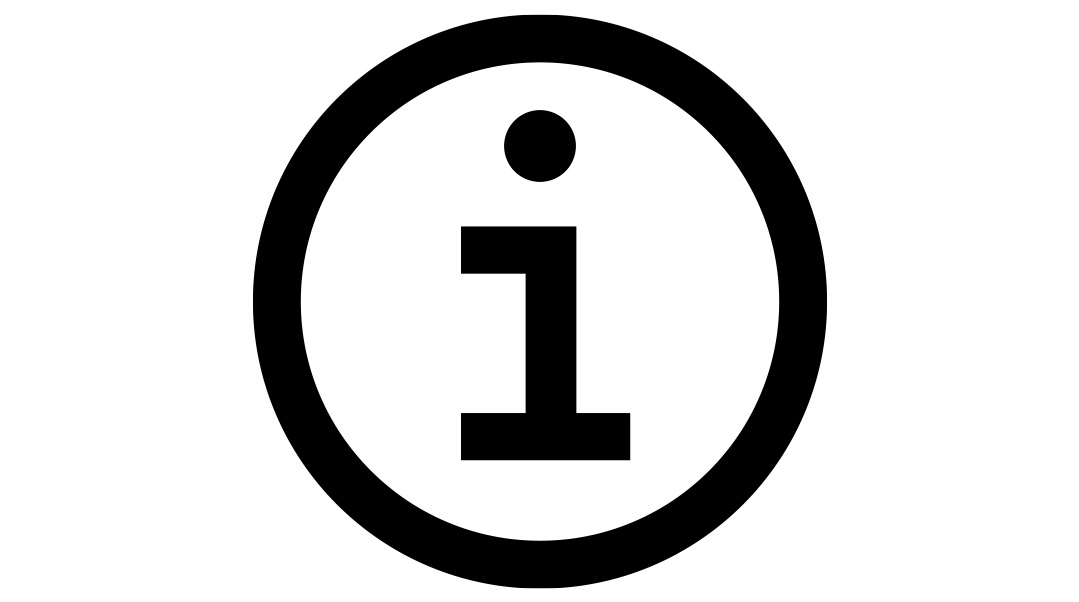 The Burgher's House Museum limits the number of customers to ensure health safety. Please be prepared to queue upon arrival at the museum.
The museum requires a COVID-19 passport of all visitors aged 16 and over. Please download the passport before your visit and be prepared to prove your identity. We also accept COVID-19 passports issued outside the EU.
The restrictions announced on 23 December 2021 on organising public events at the museum remain in force. There will be no events, guided tours or workshops arranged at the Burgher's House Museum between 28 December 2021 and 17 January 2022.
In all indoor facilities of the City of Helsinki, it is recommended that people over the age of 12 wear a face mask unless they cannot do so for health-related reasons. In addition, good hand hygiene and maintaining a safe distance from others must be ensured when indoors.