Christmas cheer of eras past in the oldest wooden house in Helsinki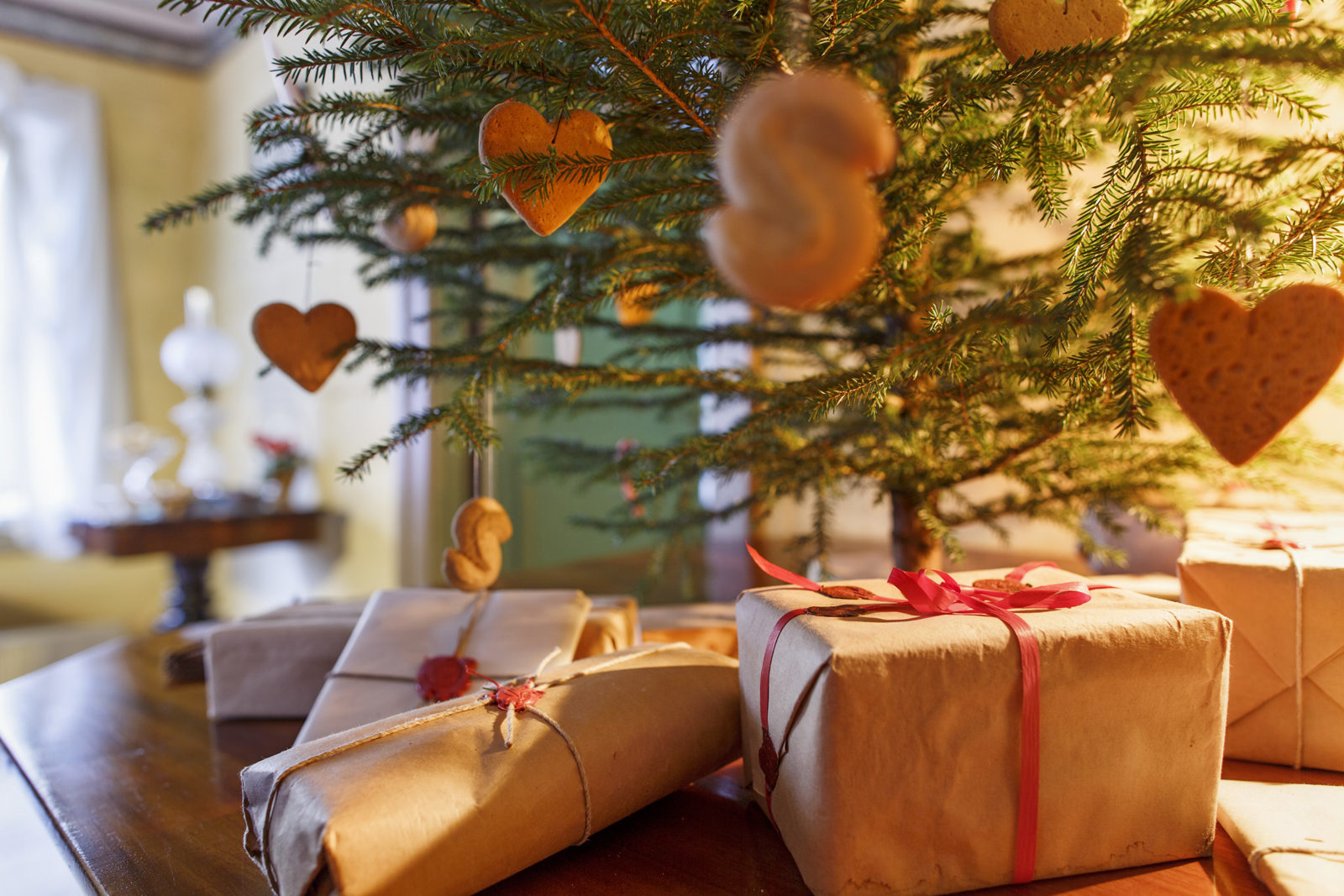 The Burgher's House has been a popular attraction around the Christmas season for decades. The museum is open for the Christmas season from 27th November to 9th January, 2022. The house will be decorated in a style typical of the mid-19th century, which is simpler than today's decor but creates a warm, inviting feeling. Visitors can enjoy the delicious scents of Christmas by the warmth of the kitchen stove, picturing hard-working pairs of hands baking gingerbread cookies. In the sleeping chamber, presents are being wrapped in small packages, closed with a seal and featuring a fun riddle. The small Christmas tree in the sitting room, decorated with candles and cookies, stands on the table, as is typical of the era.
A Christmas event will be held at Burgher's House on Sunday 12 December at 12:00. Visitors can soak up the atmosphere in the museum house's various rooms and talk about the house's history and old Christmas traditions with the knowledgeable guides. The outbuilding's chamber will feature a workshop for making Christmas tree decorations based on authentic 19th century instructions. Chamber choir Värinä will be performing Christmas-time tunes in the garden at 13:00 and 14:00. The museum shop will be full of warm feeling and delightful gift ideas.

Photo: Maija Astikainen / Helsinki City Museum