Burgher's House Museum opens for the summer season 3 May 2023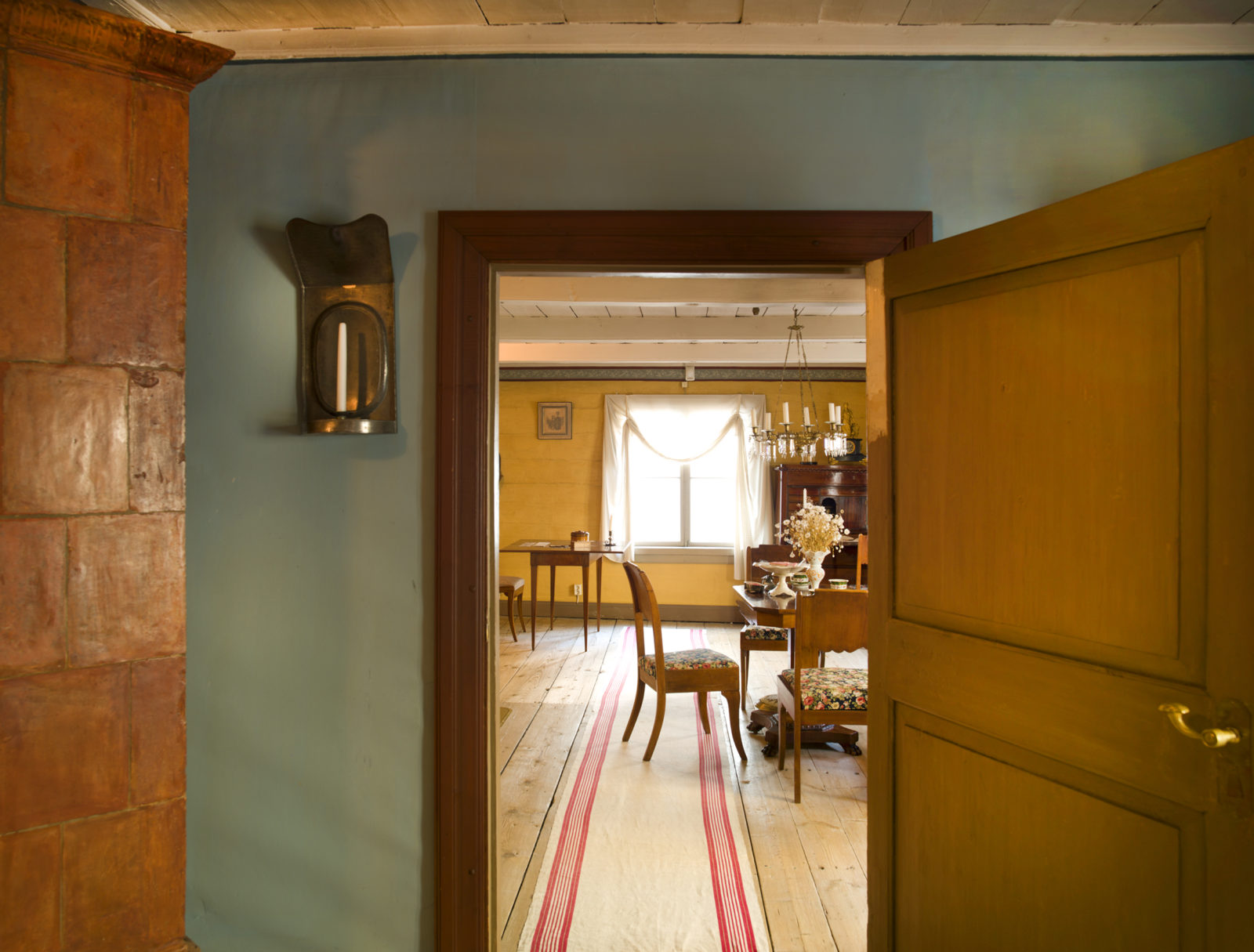 The Burgher's House opens for the summer season on Wednesday 3 May and the museum will stay open until Sunday 1 October. The Burgher's House is the oldest wooden building remaining in its original location in the inner city. The building gives you an opportunity to understand what everyday life and living in the home of a minor official was like in Kruununhaka in the 1860s and 1870s.
Martta Bröyer guided tours
A pioneer of modern dance in Finland, Martta Bröyer (1897–1979) was also a dedicated guardian of cultural heritage, and she saved her historic family house at Kristianinkatu 12. The guided tours held on Saturday afternoons (6 May, 13 May and 20 May at 14:00–15:00)  will take attendees on a journey through the life of this eccentric and wilful artist in the cosy Burgher's House, the rooms of which will now be shown in a whole new light. The tour group has room for 15 people on a first come first served basis. The tour is in Finnish and provided free of charge.
Old-style yard party
On Saturday 27 May 2023 from 12:00 to 15:00, the Burgher's House Museum will provide visitors with an opportunity to travel back in time to 19th century Helsinki. Aimed for the whole family, the festivities will feature historical men's gymnastics, quilting and a buffet organised by the Martha Organisation selling traditional pastries that bring the past alive for your taste buds as well. In the chamber, you can try drawing in the style of the 19th century. You can look forward to long skirts whirling on the cobblestones and traditional tunes of the Hattuleidi accordion band echo in the air.
Admission is free to the Burgher's House Museum. Welcome!
The Burgher's House Museum, Kristianinkatu 12
Open: 3 May until 1 October 2023
Wed–Sun 11:00–17:00